FIGZ group build 2016
The road to Arnhem was the name of the 2016 FIGZ group build. The idea was that each participating member of the bennos figures forum would make a small diorama of something happening on the road to Arnhem (Arnhem is where FIGZ takes place), and in doing so creating a road through time.
So this is my addition to that road. The scene represents a lion that has broken out of the Arnhem zoo, this story is based on a real story from the actual zoo, only difference is that in real life it was a tiger.
Here are some pictures of the mini diorama:
A picture of the actual jeep the model was based on:
   
source: geheugen van nederland
The following sets were used to make this diorama: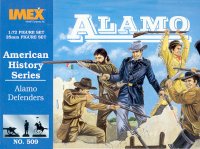 IMEX Set 509 Alamo Defenders (aka Texas Infantry)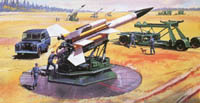 Airfix Bristol Bloodhound Set A1V and A02309